Truck Repair Expert deals in quality service and repair service for trucks, semi-trucks, trailers, and other commercial vehicles. Our commercial tire repair service is carried out by seasoned professionals who are the best at what they do and use the latest techniques to do so. A quick tire service from our technicians will help you boost the efficiency of your commercial vehicle and make the tires last longer without having to replace them too often.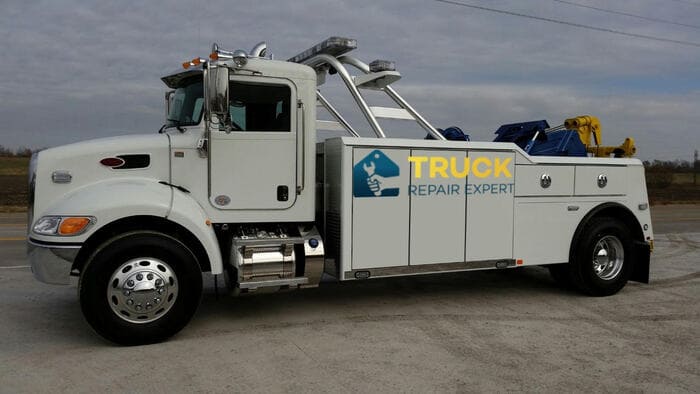 The commercial tire repairs provided by Truck Repair Expert covers a wide range of services including emergency road service, wheel service, regular maintenance analysis, wheel balancing, and old tire disposal. We rate tires on a number of factors which include the speed, load capacity, mileage, and the road conditions they are to be used on. This enables us to recommend the best fit for your vehicle.
You can count on us to deliver quality workmanship when you require any sort of tire repair services. We also provide automotive maintenance, and roadside assistance, in case you end up in an unfortunate situation while on the go. Our customized tire solutions can adjust to any vehicles and any tires since our team is versatile in their skills and can easily handle any case of commercial tire repairs.
For a quick tire repair service, you can get in touch with us via phone or through our website. We would love to take care of your tires and revamp the so that you could take the most out of them before having to replace them.